Sooo it's super late and I'm writing a blog post without having attempted any sleep yet. What a great idea! This is gonna hopefully be a lovely little post and I hope one of the pictures makes you smile a little bit!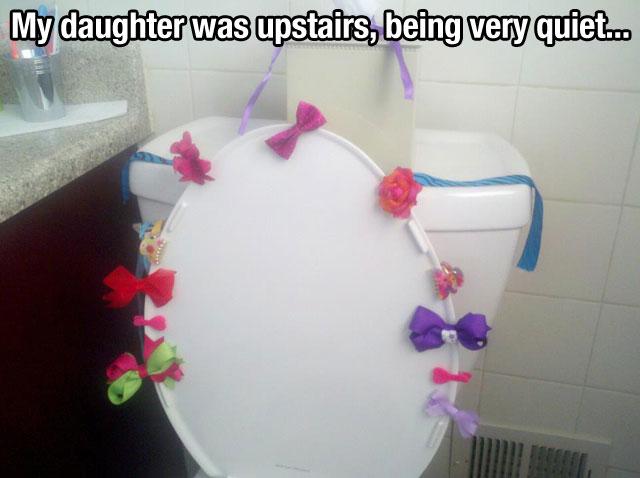 via
via
via
via
via
via
Aaaand my personal favourite!
Haha! Hope at least one of these put a smile on your face! I love them and I know they're mostly animals, but aren't they amazing?
Night everyone!
Soph :)